Merry Christmas 2011 Everyone
Finally the most awaited day of any year is here. The day when you get lots of gifts, have a big party with you family and friends and happy say Merry Christmas to each other.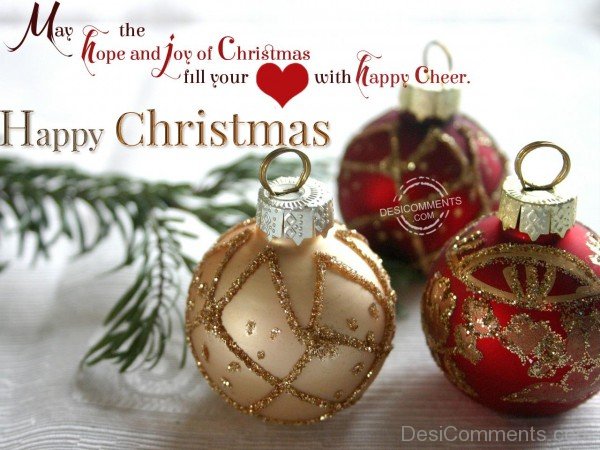 Enjoy the day, have a nice day with your friends and family. Do keep visiting my Blog and Participate in out lovely small contest – Are you a Fan of Geeks Column Contest. Enter the contest to win lots of cool prizes.